START GENERATING MORE LEADS TODAY. REGARDLESS OF WHAT INDUSTRY YOU ARE IN MATCH PRO MEDIA CAN HAVE A POSITIVE IMPACT ON YOUR ABILITY TO INCREASE THE NUMBER OF LEADS YOU CAN GENERATE.

The MatchPro Method

Match Pro Media is a Multi Vertical lead generation company that uses a Multi-Channel approach.

We pride ourselves on customer service, communication and the creation of unique marketing programs to fit the individual needs of our clients. There is no project too big or too small and our team has experience in a wide array of industries.

Planning

The planning phase of multichannel marketing campaigns is often overlooked and underappreciated.

In order for a multichannel marketing campaign to be successful, we find that the planning phase is essential. Every business is different so why shouldn't your marketing plans be different, too?

Our team of experts within each channel will work together to create a custom plan for your business that sets your company apart from the competition and gives you a higher chance of acquiring more customers.
Customer Acquisition

Our team of experts will research the market and then begin to execute the channels identified as being the best ways for you to succeed. Sometimes this means utilizing our very owned and operated web sites and call centers and other times it will mean leveraging our large network of advertisers and call centers.

Either way, the prospects will begin to flow and our team will provide you with the tools necessary to effectively turn a prospect into a customer.

Monetize and Retain

Part of the Match Pro Media service is assisting companies like yours to monetize on a new lead and retain that new customer to be monetized indefinitely.

Too often, companies are proficient in monetizing a prospect on their primary sale but lack the ability to take advantage of further monetization.

Match Pro Media has the needed tools to ensure your company generates the full value from your customers while providing excellent service every step of the way.
The Mobile Advantage
Smartphones have developed into companions, tagging along with internet users wherever they go. Match Pro Media connects your company to your existing customers and prospects using our proprietary mobile marketing tools.Simply stated, our mobile tools result inbetter engagement, retention and monetization.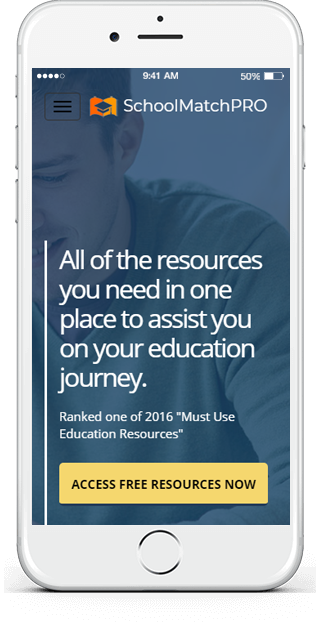 Simple. Powerful. Intuitive.

Set up a free consultation with one of our experts.

Plan your marketing strategy

Execute on your new strategy

Engage, retain and monetize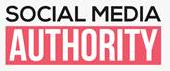 GET YOUR FREE SOCIAL MEDIA AUTHORITY E-BOOK